Current Issue
July-September 2017| Vol 2| Issue 3
Original Article
A preliminary study on forced expiratory volume in 1 s/forced vital capacity to predict prognosis of patients with lung cancer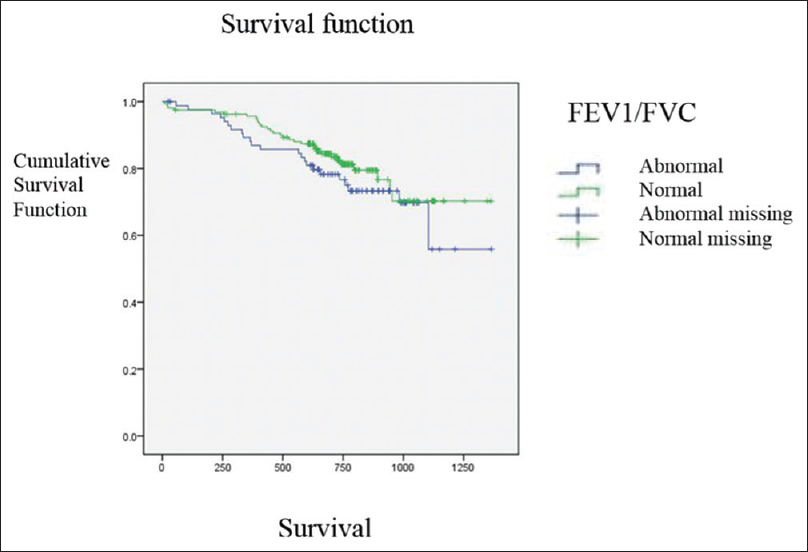 Aim: The purpose of the study is to verify if there is statistic difference of lung function before surgery based on differences in clinical characteristics (sex, age, degree of differentiation...
---
Original Article
The role of ischemia-modified albumin levels in the diagnosis of acute appendicitis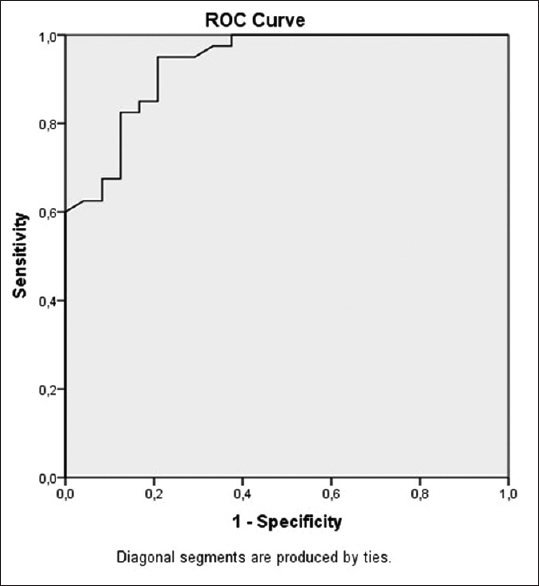 Aim: Although there are several auxiliary laboratory tests, diagnosis of acute appendicitis (AA) mainly depends on clinical findings. The aim of this study was to evaluate the role of ischemia-...
---
Review Article
Central venous catheterization: An updated review of historical aspects, indications, techniques, and complications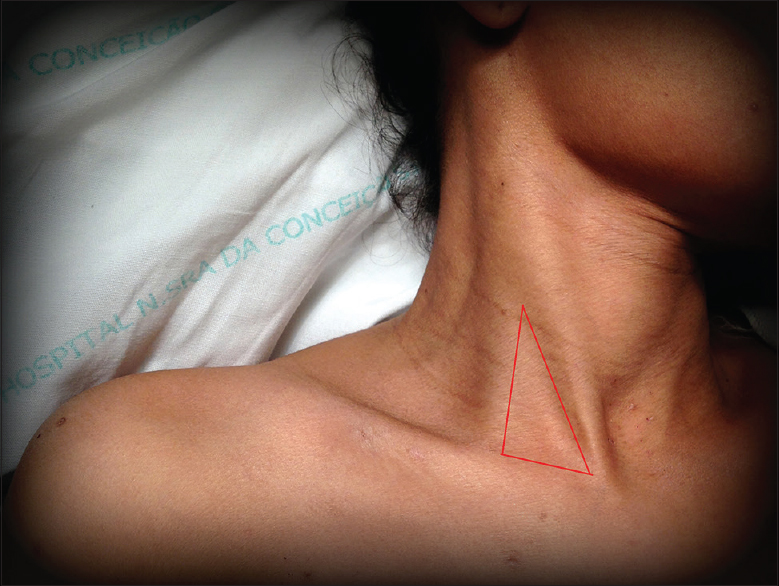 Central venous catheterization has become an indispensable procedure in various situations in the intensive care unit, emergency room and operation room. There are many applications such as invasive h...
---
Case Report
Malignant and benign renal perivascular epithelioid cell tumors: A comparison and review of the literature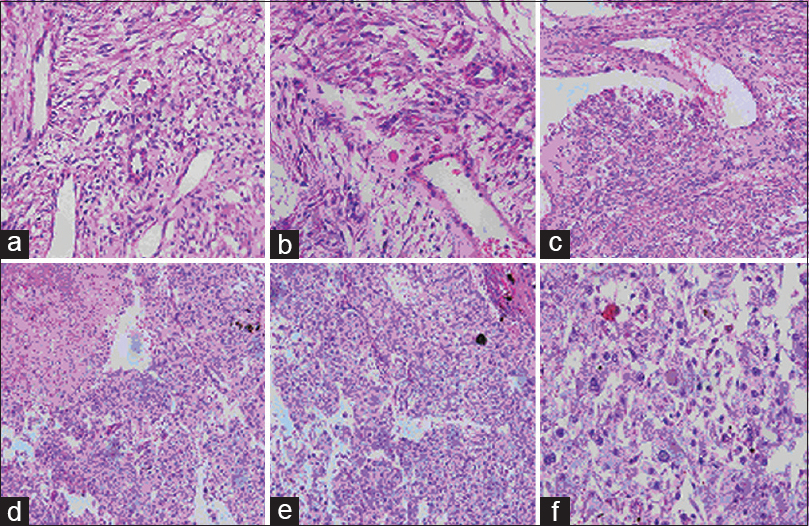 While angiomyolipoma (AML) is a fairly common urological tumor, malignant AMLs rarely appear in clinical practice. As such, currently there exists little knowledge of malignant AMLs. This article disc...
---
Case Report
Bilateral sarcomatoid renal cell carcinoma: An uncommon case in young female patient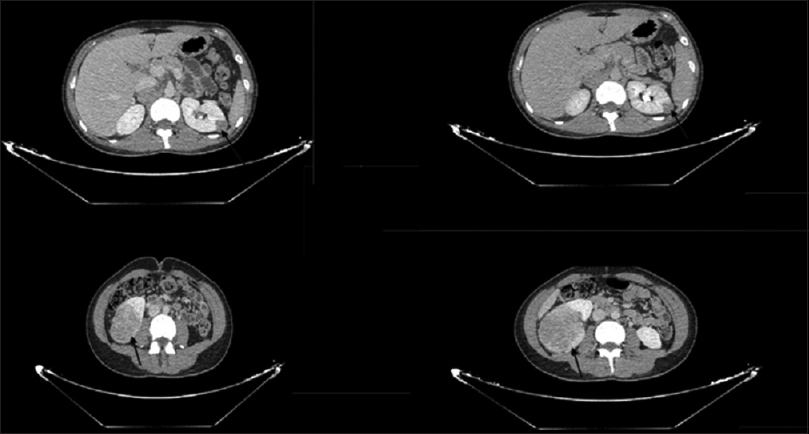 Sarcomatoid renal cell carcinoma (SRCC), an advanced and uncommon form of renal cell carcinoma (RCC), is more likely to manifest as a unilateral condition, especially in the right kidney, in older peo...
---
View All Articles in the Current Issue
Abstracting and Indexing Information
The journal is registered with the following abstracting partners:
Baidu Scholar, CNKI (China National Knowledge Infrastructure), EBSCO Publishing's Electronic Databases, Exlibris – Primo Central, Google Scholar, Hinari, Infotrieve, National Science Library, Netherlands ISSN center , ProQuest, TdNet
Translational Surgery is an open-access and peer-reviewed online journal with Quarterly print on demand compilation of issues published. The journal's full text is available online at http://www.translsurg.com
Features of Manuscript Management System
Online submission
Wider visibility through open access
Higher impact
Prompt review